Make Our Team Your First Call for Electrical Services
Providing five-star electrical services for residential and commercial clients
Pilot Electrical Construction Company, Inc is your trusted source for electrical services in the Jacksonville, Florida area. The company was established in 1976. Although we've changed owners over the decades, we've never changed our commitment to quality. You can expect exceptional service from start to finish. Rely on us for top-of-the-line installation, repair and maintenance services.

Contact our team now to set up your service.
Take advantage of
our electrical services
After over 45 years in business, our company is the one to call for residential or commercial electrical services. Our clients hire us to replace their generators, install brand-new fixtures or troubleshoot their electrical systems. In addition to installation, repair and replacement work, we also conduct safety tests on common electrical systems to guarantee peak performance.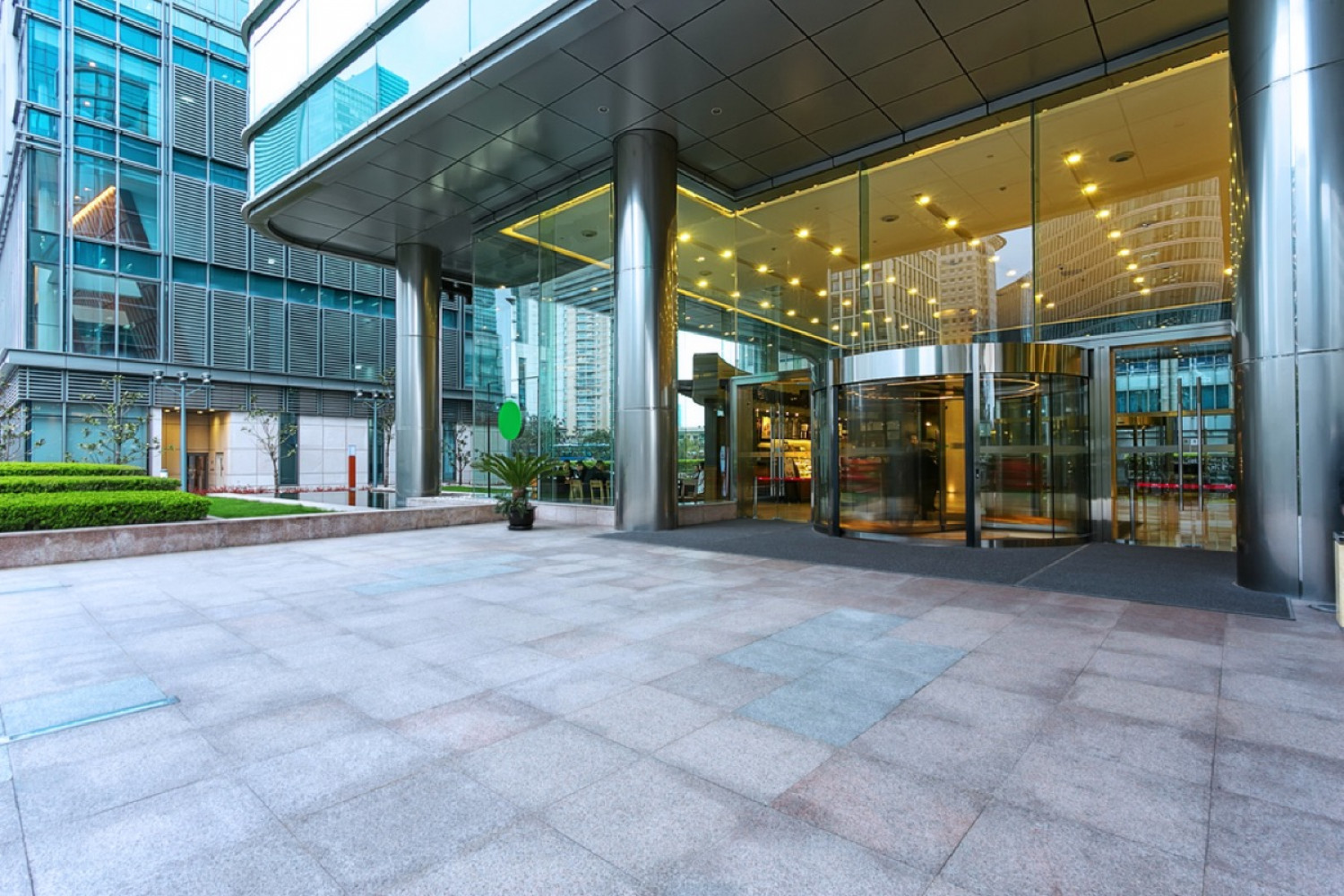 Trust a Seasoned Electrician to Power Your Commercial Space
Offering comprehensive installation, repair and replacement services
What makes our team
stand out from the competition?
Whether you're hiring us to install a generator or replace your electrical panel, you can expect high-quality work from start to finish. We're known for our:
Reliable diagnostics
Affordable price options
Quick and efficient services
Don't settle for mediocre electrical services. Get exceptional results from seasoned electricians. Call now to schedule your service.